OakLeaf Surgical Hospital
superior elective surgery in Western Wisconsin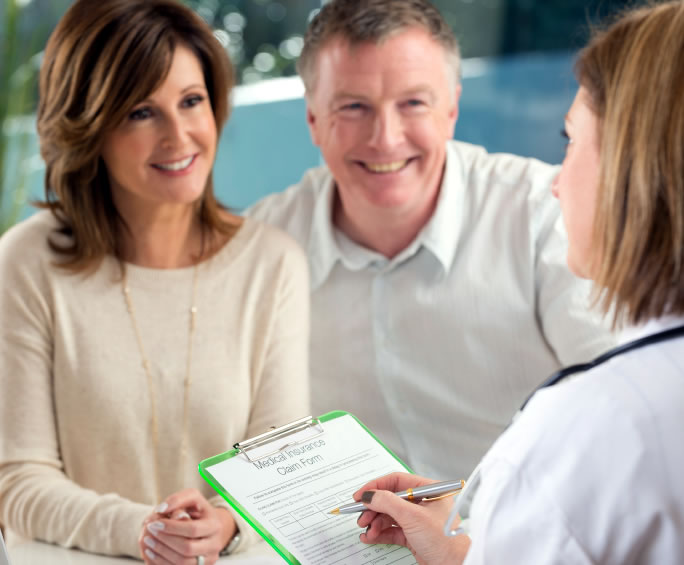 Our reputation for superior surgical care is based on our skilled independent physicians and surgeons, experienced staff, outstanding patient care, home-like comforts and enhanced services and amenities. Serving patients from Eau Claire, Chippewa Falls, Menomonie and the entire Chippewa Valley, our new state-of-the-art acute care surgical facility includes seven surgical suites, two .GI suites, pain management center and a 13-bed inpatient care unit.
Today, 52 surgeons in 14 specialties offer surgical procedures at OakLeaf Surgical Hospital on an outpatient or extended stay basis. Some areas of specialization include:
• Cosmetic Surgery
• Gastroenterology
• General Surgery
• Gynecology
• Hand Surgery
• Ophthalmology
• Orthopedics and Sports Medicine
• Otolaryngology
• Plastic Surgery
• Podiatric Surgery
• Spine Surgery
• Urology
• Vascular Surgery

in the news
45 hospitals with top nurse-patient communication—and OLSH made the list!
The following is a list of hospitals for which 91 percent or more of patients reported on their HCAHPS surveys that their nurses "always" communicated well. Read the article
OakLeaf earns 5 stars from CMS!
Centers for Medicare and Medicaid Services assigned ratings to more than 3,500 hospitals and we got 5 stars! Read the article
43 US hospitals with the cleanest patient rooms
Becker's Hospital Review put together a list of hospitals for which 89 percent or more of patients reported on their HCAHPS surveys that their room and bathroom were "always" clean. Read the article
Oakleaf donation boosts CVTC Health Program
Thanks to a donation by Oakleaf Surgical Hospital in Eau Claire, students in the Pharmacy Technician program at Chippewa Valley Technical College (CVTC) now have expanded opportunities to learn the preparation of certain medications. Read the article
See more news articles.